Gift For Her Natural Milky Opal Rough Pendant Crescent Moon Vintage 925 Silver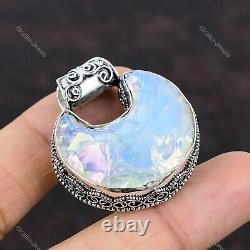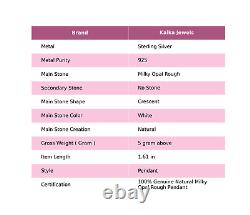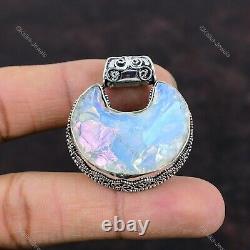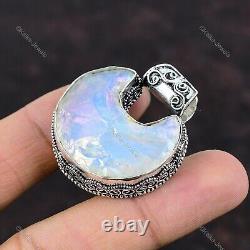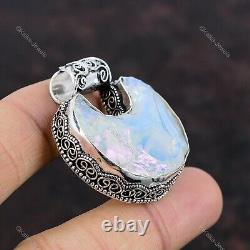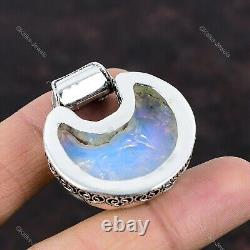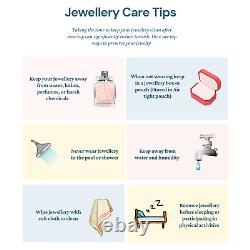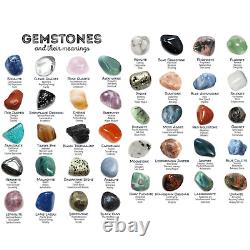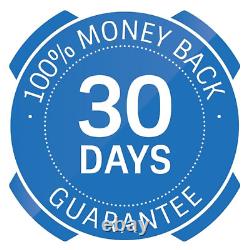 Gift For Her Natural Milky Opal Rough Pendant Crescent Moon Vintage 925 Silver. Handmade Pendant, Sterling Silver Pendant, Milky Opal Rough Pendant, Handcrafted Pendant.
Metal Purity : 925 Sterling Silver. Silver Jewelry is a popular choice for many people due to its unique properties and numerous benefits. Here are some of the key properties and benefits of wearing silver jewelry. Durability: Silver is a durable metal that can withstand regular wear and tear. Malleability: Silver is highly malleable, which means it can be easily shaped and molded into various designs.
Conductivity: Silver is an excellent conductor of heat and electricity. Anti-bacterial: Silver has natural anti-bacterial properties, which can help prevent the growth of harmful bacteria.
Aesthetic appeal: Silver jewelry is known for its beauty and versatility, and can be worn with a variety of outfits and styles. Hypoallergenic: Silver is generally hypoallergenic, which means it is unlikely to cause an allergic reaction in most people.
Healing properties: Some people believe that wearing silver jewelry can help with various physical and emotional conditions, such as arthritis, anxiety, and depression. Spiritual significance: Silver has been used in various cultures for its spiritual and symbolic significance, and wearing silver jewelry can help to connect with these traditions.
Investment value: Silver is a precious metal that retains its value over time, and investing in silver jewelry can be a smart financial decision. Overall, silver jewelry offers a unique combination of beauty, durability, and benefits, making it a popular choice for people around the world. For Mother's Day Gift. For Father's Day Gift. If you can't find the information you need or need some advice for your design? We are fast to reply. All our work is made by hand with Love and Care in our workshop.
Thank you so much for visiting and hope you enjoy shopping with us. Kalka Jewels is dedicated to providing customers with high-quality sterling silver jewelry. We are skilled in adorning gemstones to complement any style, and we give you the freedom to design your own jewelry collection with dazzling, natural, and genuine gemstones. Our talented craftsmen carefully handcraft each jewelry piece, ensuring that it is unique and made with authentic gemstones. The jewelry item you see on our website is precisely the same one you will receive.