925 Sterling Silver Vintage Zodiac Necklace Aries, Gemini, Libra, Scorpio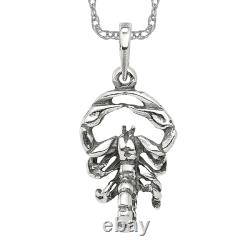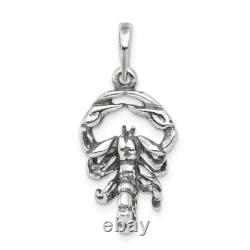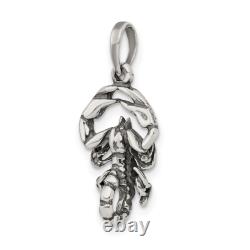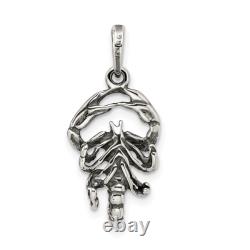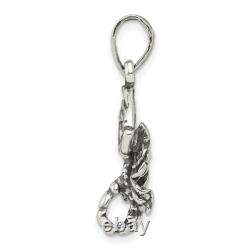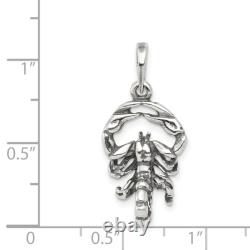 Introducing our stunning 925 sterling silver vintage Aquarius zodiac necklace for her. This unique astrology necklace is the perfect statement piece for any occasion. Crafted with high-quality sterling silver, this vintage necklace is a timeless addition to any jewelry collection. The Aquarius zodiac pendant adds a touch of personality and makes it a perfect birthday gift for her. This women's necklace is a must-have for any astrology enthusiast or anyone looking for a unique and stylish accessory.
Shop now and add this horoscope necklace to your collection.