925 Sterling Silver Vintage Saint Florian Medal Necklace Charm Pendant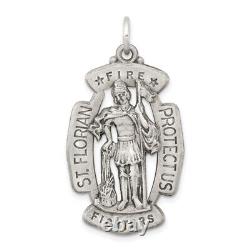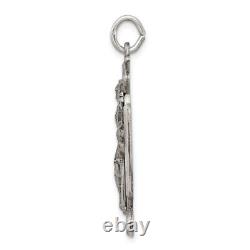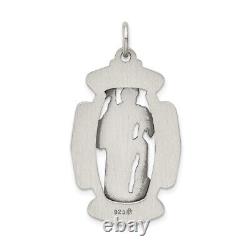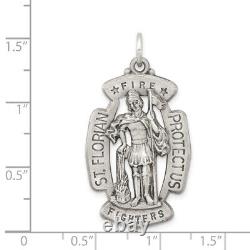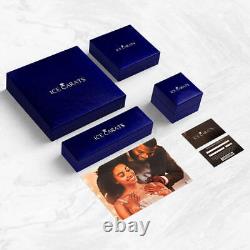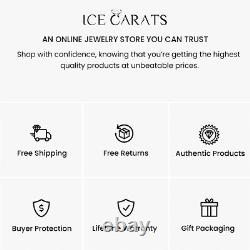 Introducing our 925 sterling silver vintage saint florian medal, perfect for both women and men. This patron saint medal is a beautiful addition to any religious jewelry collection.
The themed charm is intricately designed and crafted with high-quality sterling silver, making it a durable and long-lasting piece of jewelry. The saint florian pendant can be worn as a necklace or charm, making it a versatile accessory for any occasion. This saint florian jewelry also makes for a thoughtful religious gift. Shop now and add this stunning piece to your collection of sterling silver jewelry.