925 Sterling Silver Vintage Paw Print Ash Holder Necklace 18 inch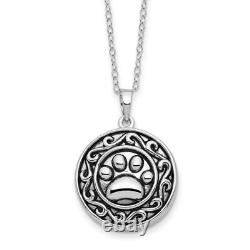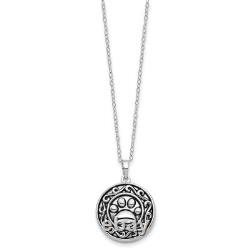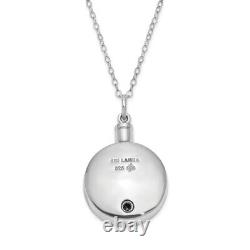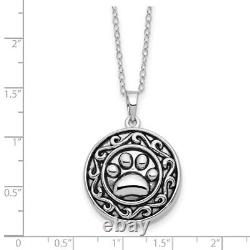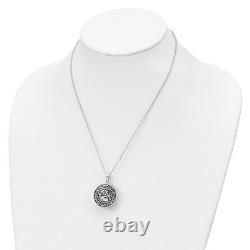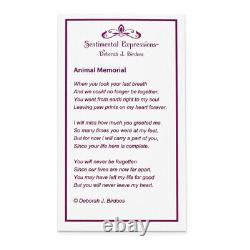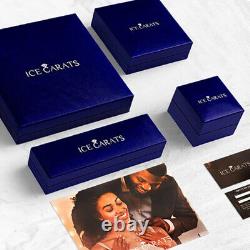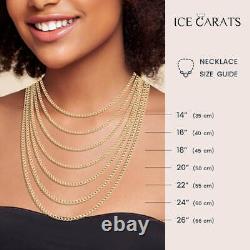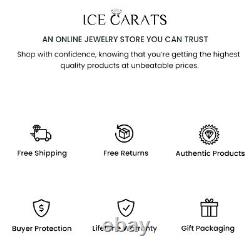 Introducing our stunning 925 sterling silver vintage paw print ash holder 18 inch necklace for her. This unique piece is perfect for animal lovers and those looking for a meaningful memorial necklace. The intricate paw print design is beautifully crafted and the ash holder adds a sentimental touch. The 18 inch chain is the perfect length for any outfit and the sterling silver material ensures durability and longevity.
This necklace is a must-have for any jewelry collection and makes a thoughtful gift for any occasion. Shop now and add this animal themed necklace to your collection.