925 Sterling Silver Vintage Oval Round Green Quartz Ring Size 6, 7, or 8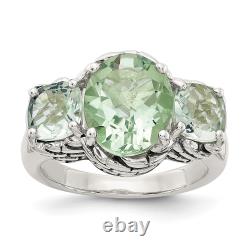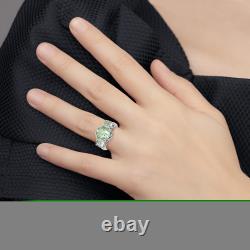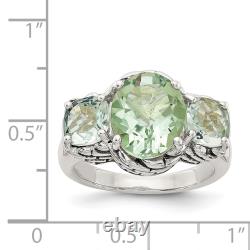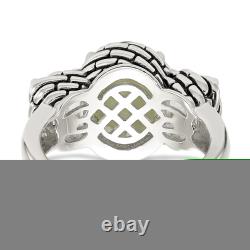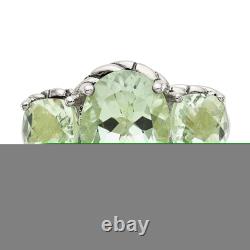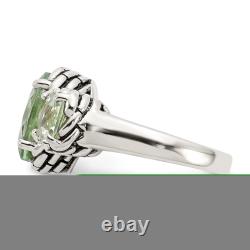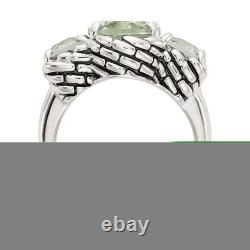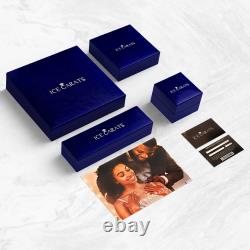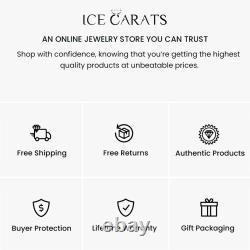 Introducing our stunning 925 sterling silver vintage oval round green quartz ring for her. This exquisite piece of jewelry features a beautiful green quartz gemstone set in a vintage-inspired oval and round design. Made with high-quality 925 sterling silver, this ring is perfect for any occasion and will make a great addition to any jewelry collection.
Our women's ring is crafted with precision and care, ensuring that it will last for years to come. Shop our collection of sterling silver jewelry and women's jewelry today and find the perfect piece to complement your style.