925 Sterling Silver Vintage Design Mouth freshener Container, Sterling Silver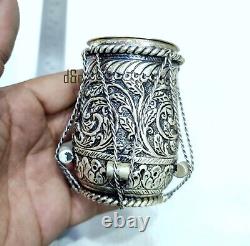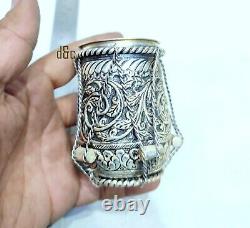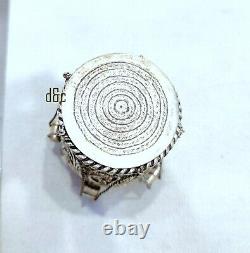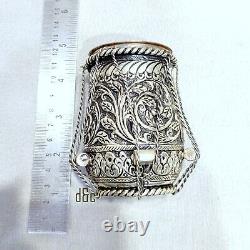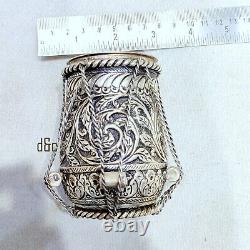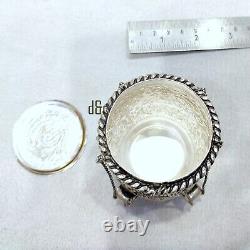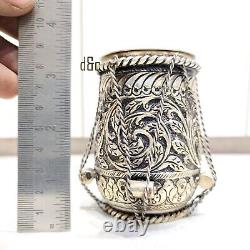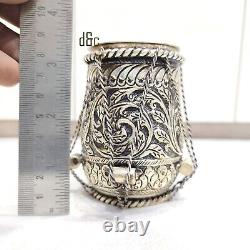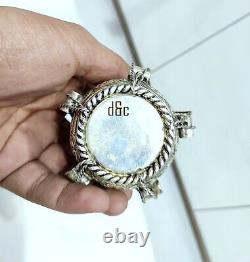 It can be used in occasion of wedding. Diwali, Navratri, Ganesh Chaturthi and. 92.5 Purity Silver Silver mouth freshener container. Length and width : 3 inches - 3.5 inches. Item Will be send as it is all will be same as its in picture Every thing Will be 100% Guaranteed.
Silver Article Return can not accepted.