925 Sterling Silver Vintage CZ Heart Necklace for Granddaughter 18 inch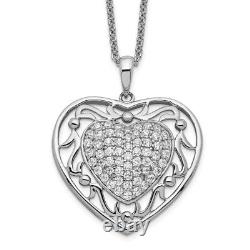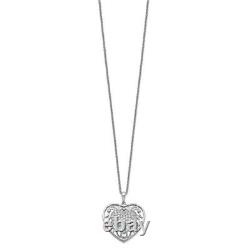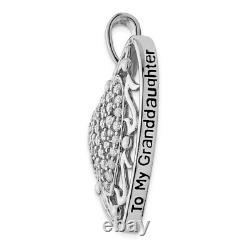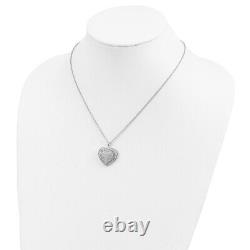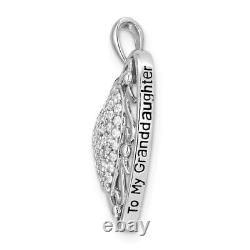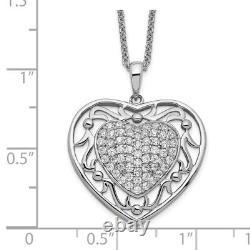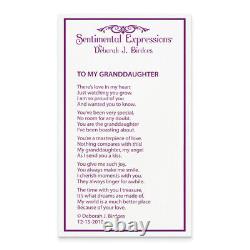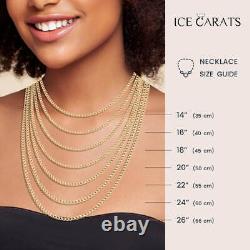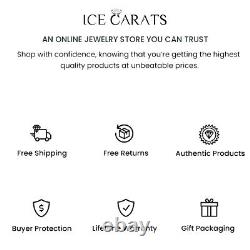 Introducing our stunning 925 sterling silver vintage cubic zirconia cz heart necklace, specially designed for your granddaughter. This 18 inch necklace is the perfect gift for that special someone in your life. The intricate design and sparkling cubic zirconia stones make this necklace a true vintage masterpiece.
Made with high-quality sterling silver, this necklace is sure to last a lifetime. Whether you're looking for an inspirational family necklace or a special people necklace, this heart necklace for her is the perfect choice. Shop now and give your granddaughter a gift she'll cherish forever.