925 Sterling Silver 14K Vintage Oval Swiss Blue Topaz Stud Earrings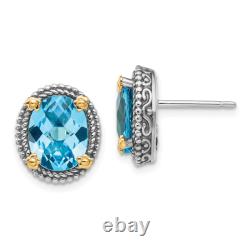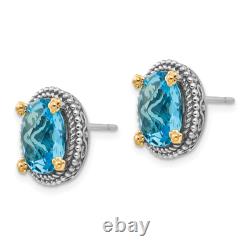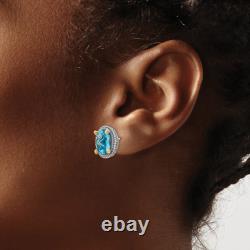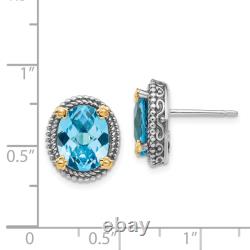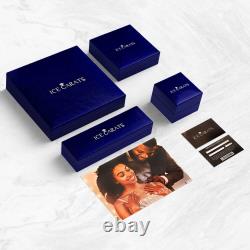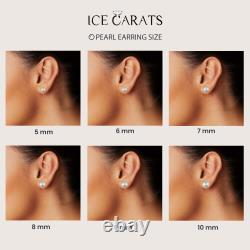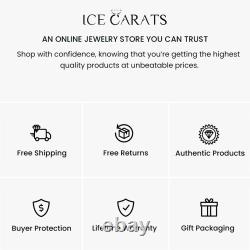 Introducing our stunning 925 sterling silver 14k vintage oval swiss blue topaz earrings for her. These exquisite earrings feature a beautiful oval-shaped swiss blue topaz gemstone set in a vintage-inspired design.
Crafted from high-quality sterling silver and 14k gold, these earrings are both durable and stylish. Perfect for any occasion, these earrings are sure to make a statement.
Shop our collection of women's jewelry today and discover the beauty of blue topaz.